Mayor
DEAN A. BAKER
Elected 2005, Re-Elected 2013,
Current Term 2014-2017
Previously served on the City Council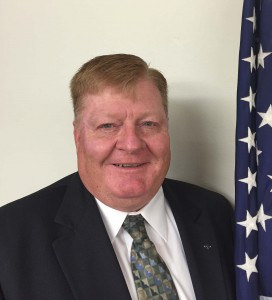 Mayor Dean A. Baker has been Mayor for 10 years now and served on the Naples City Council for 8 years before that. When asked what brought him to public service, he said he wanted to give back to the community.
He is a member of Ashley Valley Water & Sewer District Board, elected official on the Utah League of Cities & Towns Executive Board, and a member of the Vernal Area Chamber of Commerce Executive Board.
His favorite quote from a movie would be "Just ladle it up." -from the movie Conagher and "We're burnin' daylight." -John Wayne, from the movie The Cowboys. If he were an animal, he said he would be a wolverine.
Councilman
ROBERT HALL
Elected 2005, Re-Elected 2013,
Current Term 2014-2017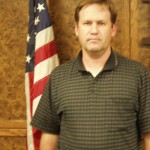 Councilman
DAN E. OLSEN
First Elected 1985, Re-Elected 2015,
Current Term 2016-2019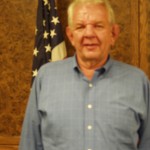 Councilman Dan E. Olsen has been in public service since 1982 when Naples City incorporated and helped get some of the original signatures from residents to incorporate. Later he was the Chairman of Save the City when some of the residents tried to dis-incorporate. He was appointed to the Naples City Council in 1986 and has served ever since.  When asked what brought him to public service, he said he loves seeing others and being involved in shaping the community and the future of our area. His favorite quote is from any child's movie, "and they lived happily ever after." If he were an animal, he would want to be a big whale because they are so beautiful and graceful as they swim in the ocean.
Councilman
DENNIS LONG
Elected 2005, Re-Elected 2013,
Current Term 2014-2017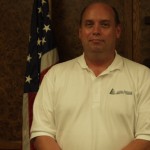 Councilman
KENNETH REYNOLDS
First Elected 2003, Re-Elected 2015,
Current Term 2016-2019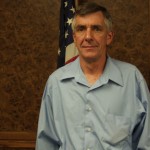 Councilman
GORDON KITCHEN
Appointed February 14, 2008, Re-Elected 2015,
Current Term 2016-2019